A dream come true...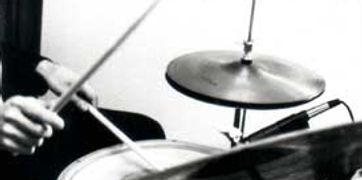 My mother organised a visit to her friend's house and he played drums for me. He picked me up and sat me on a stool behind the kit, with my feet barely reaching the bass drum pedal. I still remember the kit seemed to be huge!

It was in that instant and the feeling I got behind the kit that mapped out my life - I wanted to become a drummer......